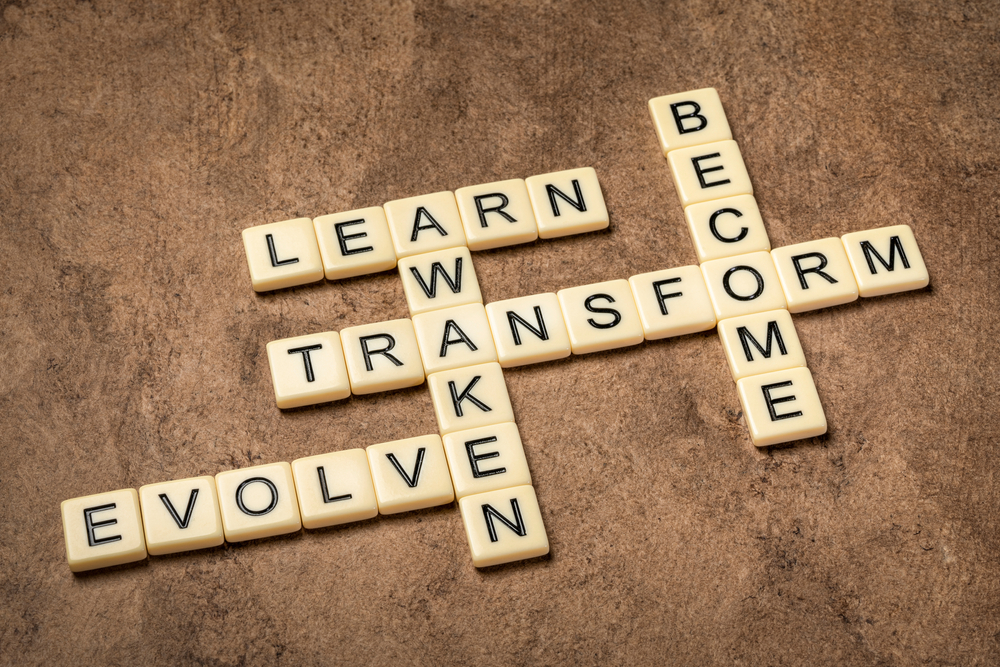 (Image: Shutterstock)
A conversation with aspiring middle school teacher Audrey Gilbert, Kentucky Student Voice Team board member and national and state president of "Educators Rising", an organization that encourages high school students to become teachers. 
 "Durable Skills" expert Tim Taylor is Brigitte Blom's guest for the latest in her series on Kentucky schools and public education. 
EKU professor Nicola Mason explains "Transformative Learning" in a conversation with Cynthia Resor. 
A perk of holding a degree: a research journey to the North Pole on a tall ship. Our guest is EKU Digital Media and Graphic Design professor and installation artist Rachel Moser.