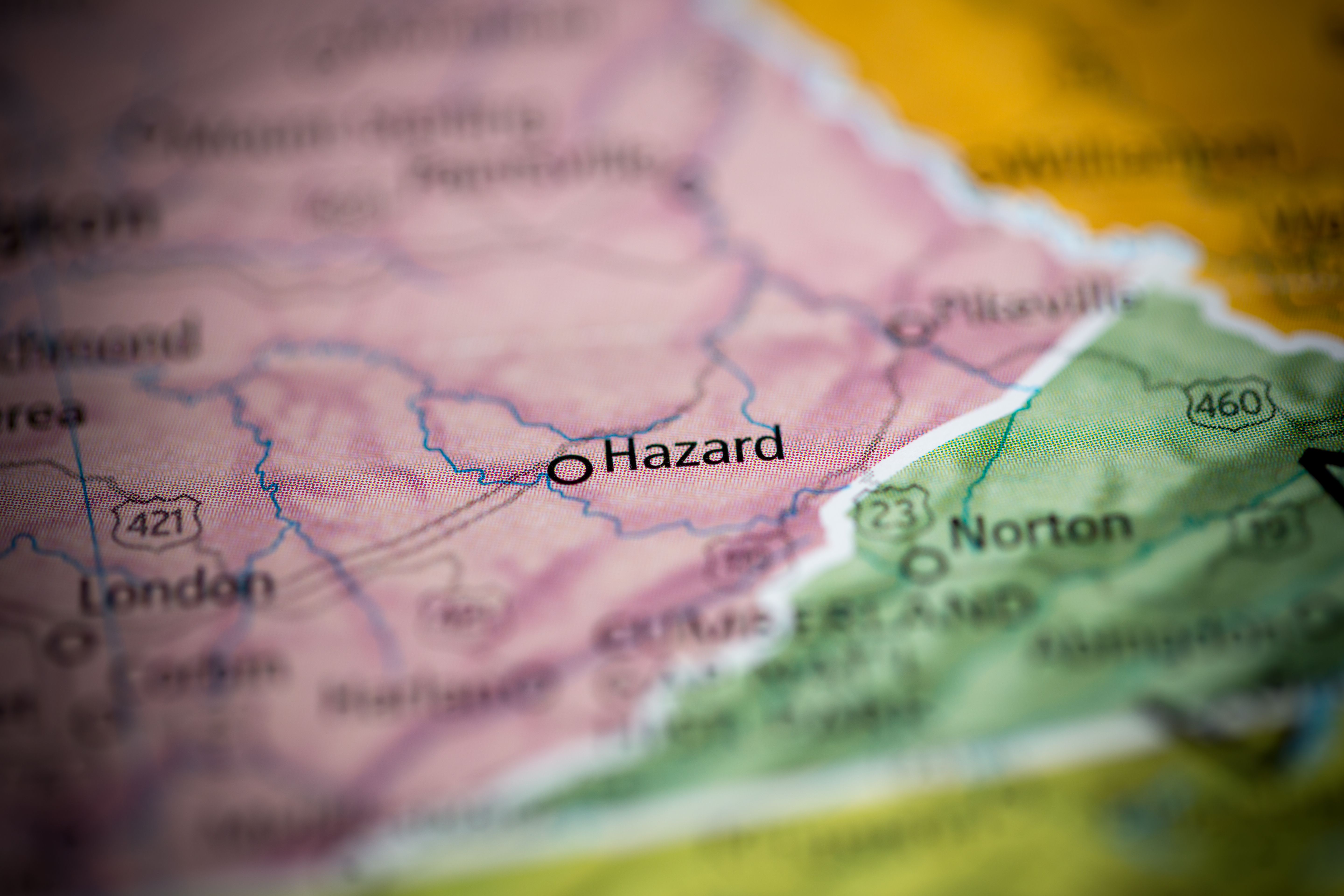 (Image: Shutterstock)
 Alan Maimon was a foreign correspondent for the NYTimes before joining the Louisville Courier-Journal with the assignment to "cover Eastern Kentucky like a foreign correspondent would." How did that go? He's written a book about it. We talk. |  Veteran KY journalist Al Cross on the meaning of losing local newspapers | OneEastKentucky chief Chuck Sexton on the new technology he's using to attract business to sites in nine E. Ky. counties | UK energy researcher Rodney Andrews on converting coal to carbon fiber | Railbird Festival founder David Helmers with details of this summer's return to live music at Keeneland. 
Interviews in order of appearance: 
Alan Maimon, author of "Twilight in Hazard: An Appalachian Reckoning" 
(Want to comment? Leave voicemail at 859-622-9358 or email es@eku.edu. Indicate permission to air your remarks) 
Jim Trimble, host of the ES series Virtues of a Democratic Society with veteran Ky journalist Al Cross 
Chuck Sexton, President/CEO of One East Kentucky 
Rodney Andrews, director of the UK Center for Applied Energy Research (CAER) 
Undermain.art's Art Shechet with Railbird Festival organizer David Helmers