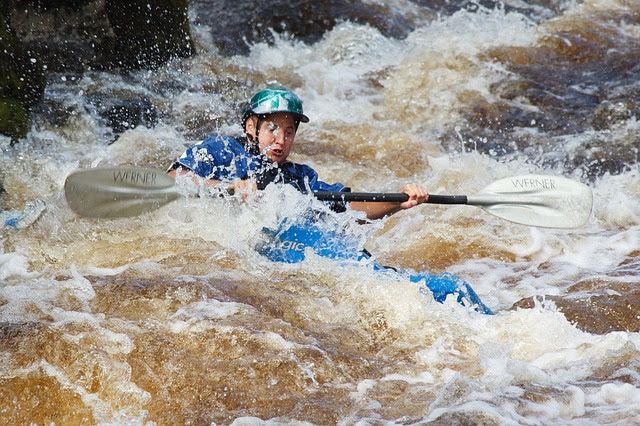 Listen to full length program ​​
Listen by segment:
One: As Eastern Kentucky considers its future, what can be learned from the past? Virginia Tech archivist Aaron Purcell on the tensions that ended the proposed Bunches Creek Dam near Cumberland Falls. LISTEN
Two:  Opioids, mental health and an overwhelmed foster care system. The Mayo Clinic alternative to opioids.  LISTEN
Three: A Corbin-based online arbitrage business has become so successful its young co-founders now want to help others follow their model. And, some pointers if whitewater rafting is on your agenda. LISTEN
---
Contact: Tom Martin at es@eku.edu or leave voicemail at 859-622-9358 
People like you value experienced, knowledgeable and award-winning journalism that covers meaningful stories in Central and Eastern Kentucky. To support more stories and interviews like those featured in this edition of Eastern Standard, please consider making a contribution.