On 88.9 WEKU Thursdays at 11am/8pm, Sundays at 6pm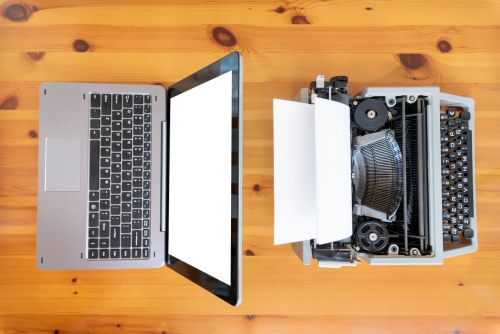 Visit RISE, our six-part documentary series inspired by the July '22 flash flood that claimed the lives of 45 and destroyed thousands of homes and businesses in southeast Kentucky:
~~~
Thanks for listening! WEKU is working hard to serve as a leading source for public service, fact-based journalism. Monthly sustaining donors are the top source of funding for this growing nonprofit news organization. Please join others in your community who support WEKU by making your donation.