On 88.9 WEKU Thursdays at 11am/8pm, Sundays at 6pm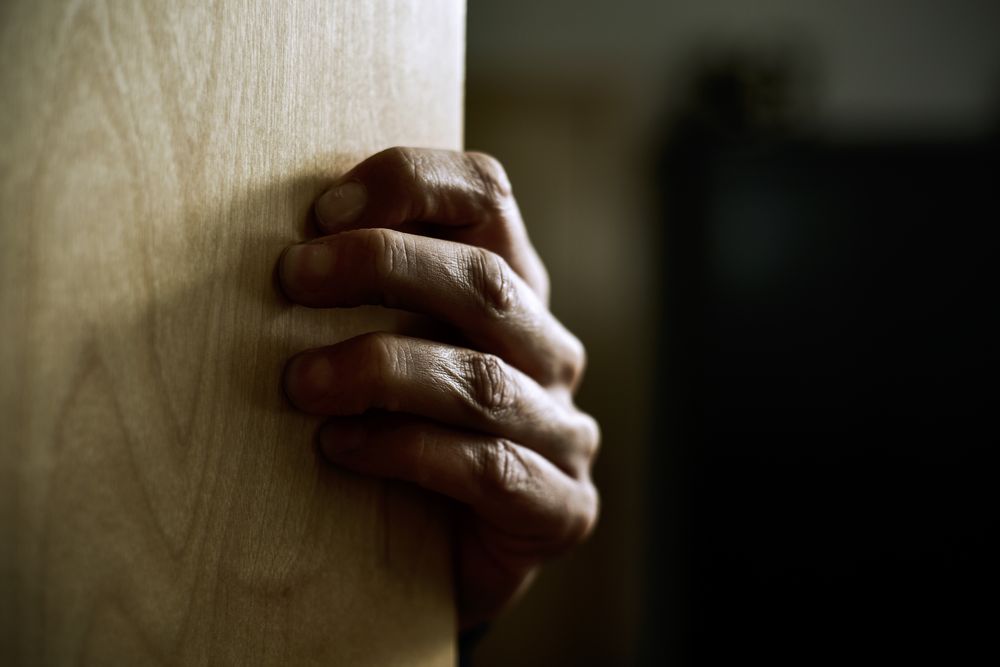 October is National Domestic Violence Awareness Month. This week's edition focuses entirely on one of the ugliest of "Kentucky Uglies" - our state's ranking among the worst in the nation for rates of intimate partner violence. We hear from domestic violence shelter directors, legal aid attorneys, a police detective, a 9-1-1 dispatcher and staff at the Kentucky Coalition Against Domestic Violence - all devoted to extending an often life-saving hand, shelter and a range of services and support to women, men and children who manage to escape the horror of a violent home.
DOMESTIC VIOLENCE HELP-LINES AND INFORMATION
Recommended viewing: Maid
- 0 -
If you appreciate access to this important content during this global pandemic, please help us continue to provide public service journalism and information to Central and Eastern Kentucky communities. Please make your contribution to WEKU today.