On 88.9 WEKU Thursdays at 11am/8pm, Sundays at 6pm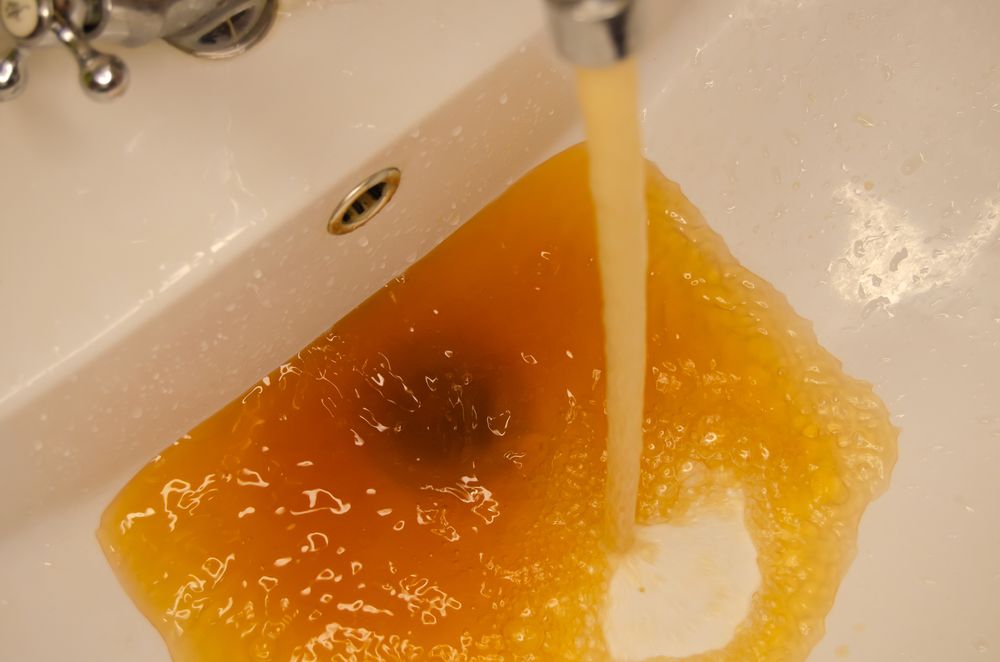 On this week's edition of Eastern Standard: Wall Street Journal reporter Kris Maher on his book "Desperate: An Epic Battle for Clean Water and Justice in Appalachia." | Outdated drinking water standards documented across the Ohio Valley | Why dairy farmers are gladly burning manure and how it works to fight climate change | New census numbers show continued loss of population in Eastern Kentucky | What oral history teaches us about the realities of the past
Interviews in order of appearance:
WSJ reporter Kris Maher discusses his new book, "Desperate: An Epic Battle for Clean Water and Justice in Appalachia" - LISTEN
Ohio Valley ReSource reporter Corinne Boyer - Outdated drinking water standards - LISTEN
Ohio Valley ReSource reporter Katie Myers - Mine reopenings a strategy to delay reclamation? LISTEN
Alltech Sustainability officer David Butler on biochar as a response to climate change - LISTEN
Daily Yonder Editor Tim Marema looks at 2020 census findings for Appalachian KY - LISTEN
Capitol reporter Ryland Barton explores census implications for Kentucky's 5th Congressional District represented by 21-term Republican Congressman Hal Rogers - LISTEN
Neil Kasiak, Director of EKU's Berge Oral History Center on voices from the past - LISTEN
Contact: Tom Martin at es@eku.edu or leave voicemail at 859-622-9358 
If you appreciate access to this important content during this global pandemic, please help us continue to provide public service journalism and information to Central and Eastern Kentucky communities. Please make your contribution to WEKU today.