On 88.9 WEKU Thursdays at 11am/8pm, Sundays at 6pm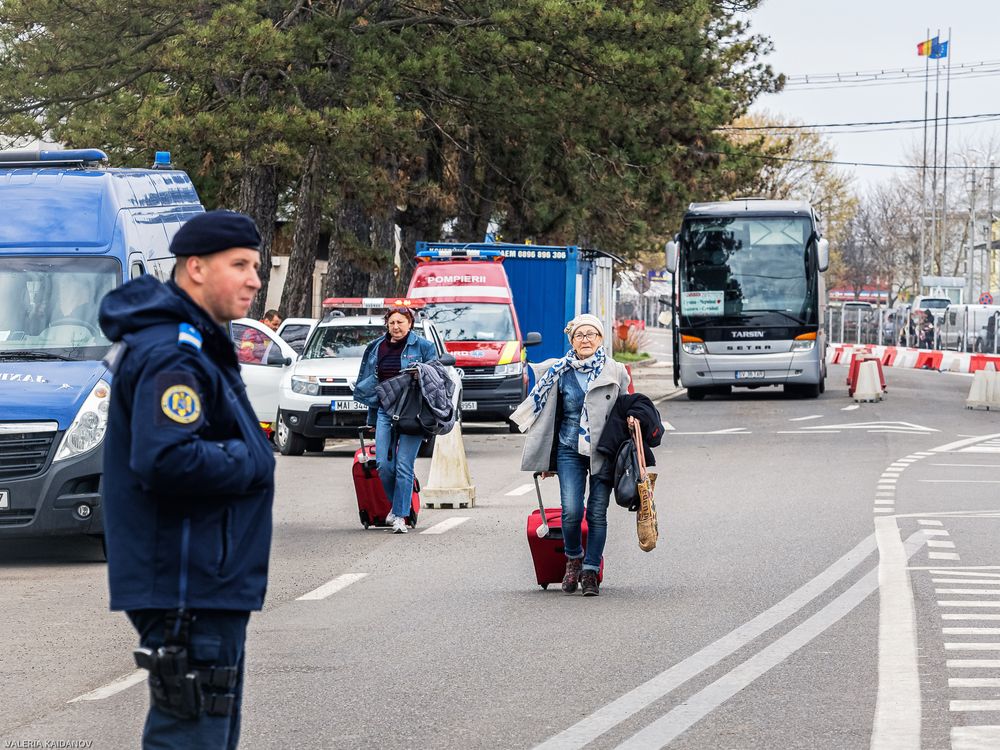 This week:
From weeks trapped in a basement shelter in the devastated eastern Ukraine city of Mariupol to safety in Lexington: Valery Kaidanov on the odyssey of her 84-year old mother, Vera Lisen. 

After inflation is taken into account, state employee wages have declined over a decade. An analysis of a workforce crisis in Frankfort 

The deeply partisan Senate confirmation hearing for judge Ketanji Brown Jackson as viewed through the lens of Dr. Melynda Price, Professor of Law and Humanities and Director of the UK Gaines Center for the Humanities. 

Why Katie Toupin parted ways with Louisville's Houndmouth and now calls Lexington home and how it all connects with Blink 182.
    ~~~
Contact: Tom Martin at es@eku.edu or leave voicemail at 859-622-9358 
If you appreciate access to this important content during this global pandemic, please help us continue to provide public service journalism and information to Central and Eastern Kentucky communities. Please make your contribution to WEKU today.