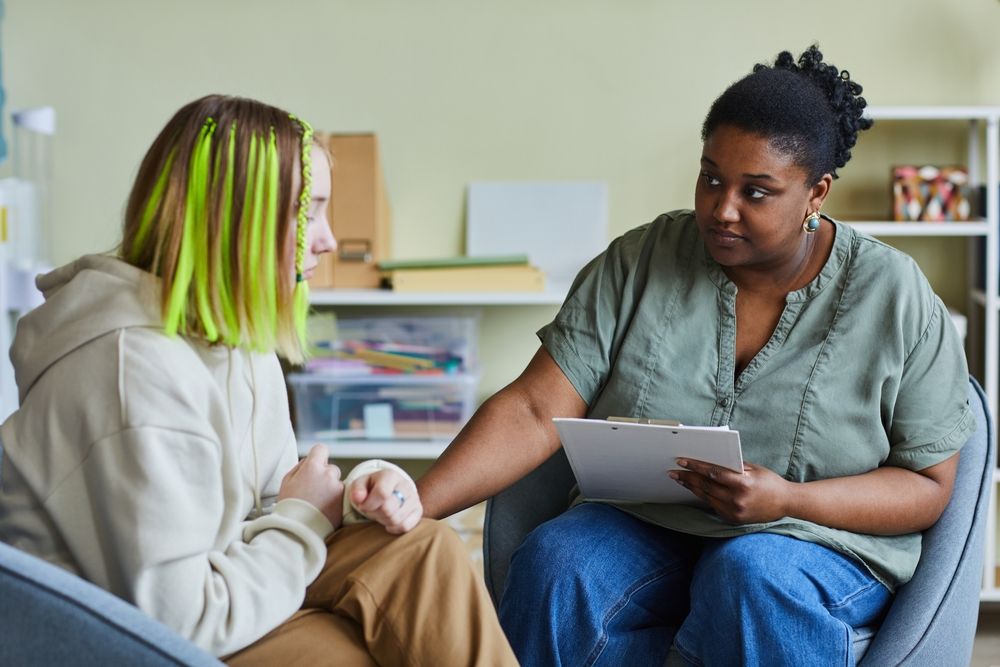 Coming up on this week's edition: Mental health issues, exacerbated by the conditions of the pandemic, are becoming evident in schools, from first grade through college. For the postsecondary perspective we hear from EKU Dean of Students Lara Vance. And, in the debut of a new series on youth mental health, host Terry Brooks, executive director of Kentucky Youth Advocates, talks with Bellarmine University Assistant Professor of Education, Dr. Tommy Wells.
This edition also features details of a production of "Every Brilliant Thing," themed on a young boy's experience of his mother's suicide attempt and a list he creates of every brilliant thing in the world as reasons for living. And Lexington city arborist Heather Wilson details Tree Week '23.
Latest ES documentary series
Our three-part series about the historic disposal of the world's most lethal chemical weapons at Blue Grass Army Depot near Richmond, Kentucky.