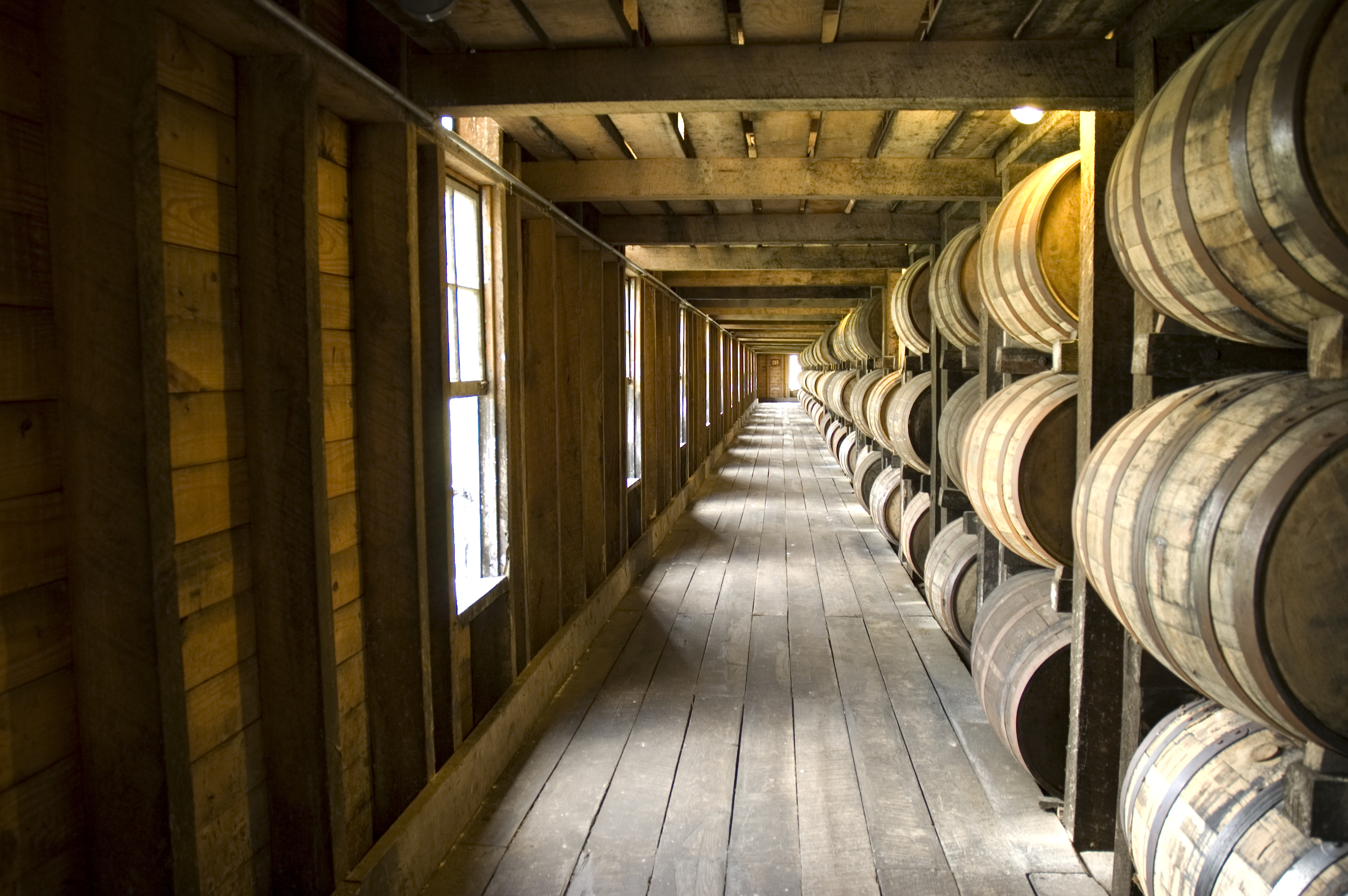 (Image: Shutterstock)
Counties hosting bourbon aging warehouses pushback against the state legislature vote to end the state's barrel tax. Our guests: Lexington Herald-Leader reporters Janet Patton and Austin Horn. 
Brooke Gentile and Katie Harvey from the Organic Association of Kentucky update us on Community Supporter Agriculture in the region. 
The practice of planting (and farm work, in general) guided by the positions of the moon and stars and the signs of the Zodiac lives on in central and eastern Kentucky. Berea College Associate Professor Sarah Hall has published a book about it. We discuss "Sown in the Stars" and hear from two among the dozens of farmers and gardeners she interviewed. 
The connection between restaurant kitchens and local growers is the focus of this conversation with Lexington farm-to-table restaurateur Ouita Michel. 
Eastern Standard's Crystal Jones looks into creating pollinator-friendly lawns.