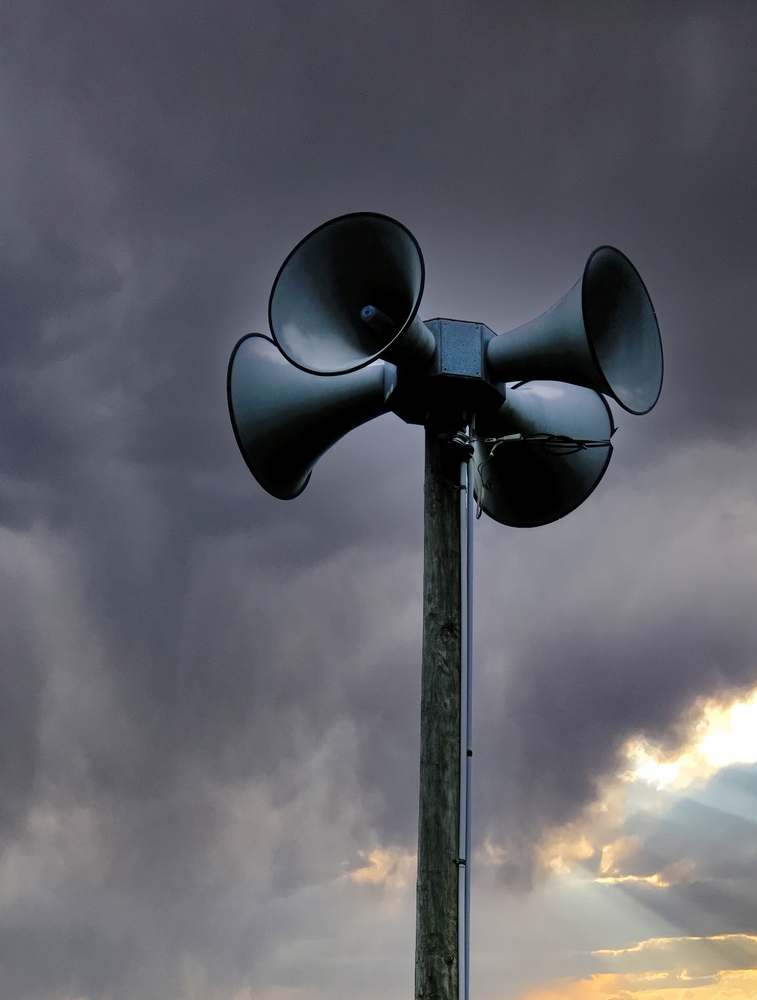 (Image: Shutterstock)
Exploring the implications of Artificial Intelligence for trust in human interactions. Our guest: UK computer scientist Brent Harrison. 
Tornado Alley has shifted eastward and now includes Kentucky. The details from Kentucky State Climatologist Jerry Brotzge. 
Eastern Standard's Crystal Jones looks into the tree theft underworld. 
2022 Kentucky Teacher of the Year, Willie Carver, drummed out of the classroom for being openly gay, has published a book of poetry about the experience, which included testimony before Congress. 
Kentucky author series host Tom Eblen sits down with Lexington author Janet Holloway to discuss her latest, a fact-based novel about growing up in hard times in West Virginia under the watchful eyes of a very entrepreneurial grandmother.