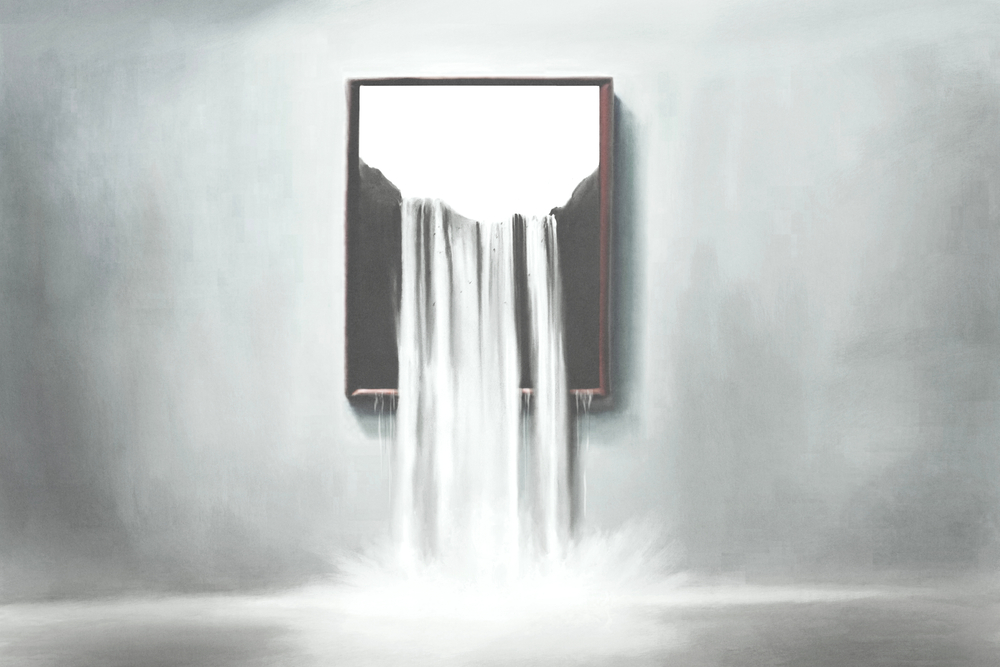 Two Kentucky organizations work to protect art from future natural disasters (Image: Shutterstock)
Learn about a pair of efforts to recover, preserve and protect artifacts of Kentucky arts and culture.
There's a new kid in class. Goes by the initials "A.I." How classroom teachers are preparing for the influence of artificial intelligence on the real thing.
Discover the mission of the program, Black Males Working.
We have details of the 16th annual Chamber Music Festival of Lexington.