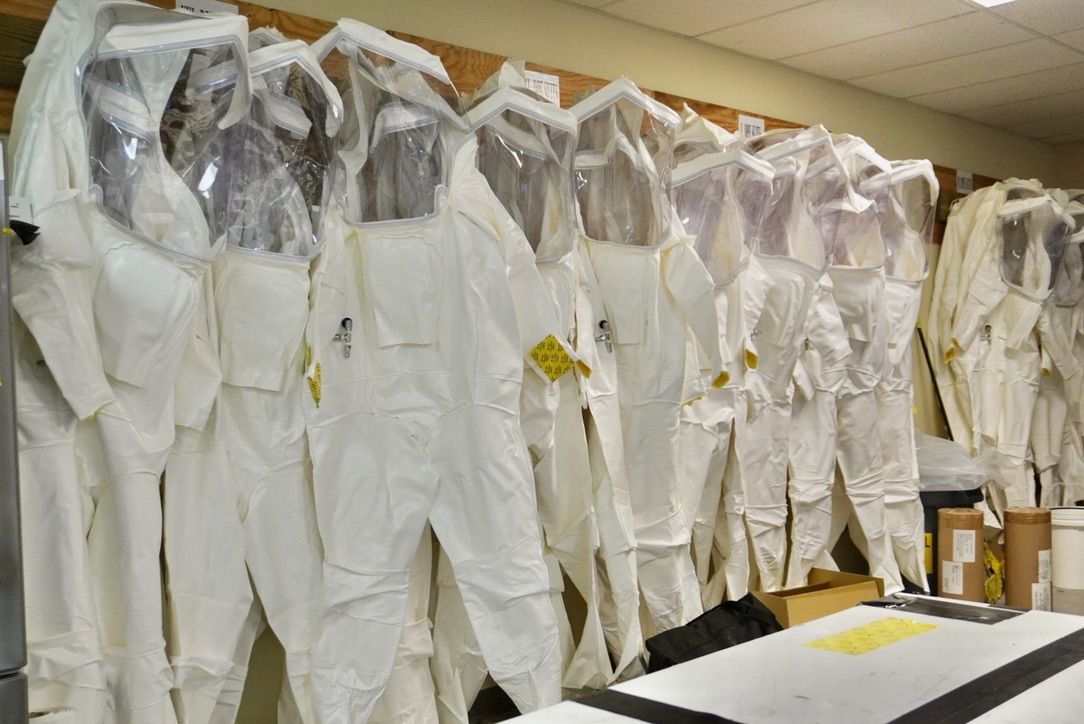 (Photo by Jeanne Marie Hibberd)
The first episode in a series of three full-length programs about the mission to eliminate a 523 ton stockpile of chemical weapons stored for generations at the Blue Grass Army Depot just outside Richmond, Kentucky. 
Part One focuses on the history of a remarkable grassroots movement that, under the leadership of the charismatic Craig Williams, rose above political differences to successfully protest a US Army plan to incinerate the weapons containing lethal mustard, VX and Sarin agents within mere miles of an elementary school, the city of Richmond and the campus of Eastern Kentucky University, as well as the Madison County communities of Berea and Waco.  The movement evolved into a national and international coalition that united "stockpile communities" from Richmond to Russia.