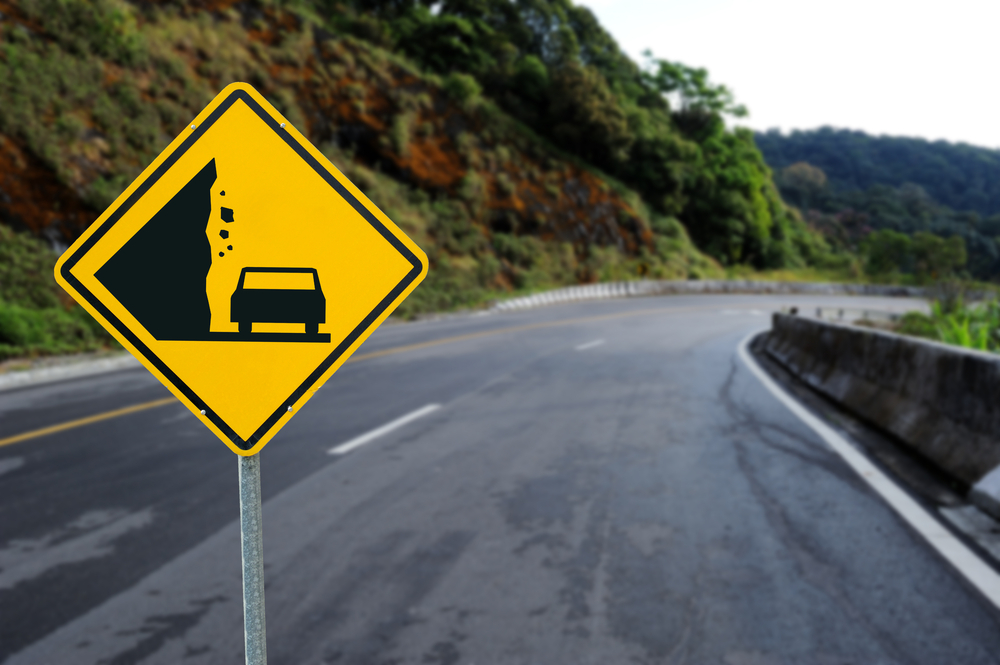 Thousands of landslides in eastern Kentucky and no insurance. The latest in our series on a Code of Ethics for professional journalists. High school theatre bounces back from Covid and flooding. And a special guest: Billy Joel's longtime drummer - until all of a sudden he wasn't, Liberty DeVitto. (Image: Shutterstock)
Flooding in eastern Kentucky gets much of the attention, but what about landslides? Austyn Gaffney discusses her report on the lack of landslide insurance coverage. 
Matt Crawford with the Kentucky Geological Survey updates us on a survey documenting the extent of landslides that followed the flash flood of '22. LISTEN
Our series examining the Code of Ethics of the Society of Professional Journalists looks at Pillar Four: "Be accountable and transparent." 
The floods that devastated eastern Kentucky are bringing people together to find solutions. Students from eight eastern Kentucky schools are gathering for the 15th annual East Kentucky Dramatic Arts Society spring theatre festival, hosted this year by Breathitt County H.S. located in one of the region's hardest hit areas. Bill McCann interviews Phil Neace, the founder of EKDAS, about this year's festival. 
For over 30 years, Liberty DeVitto was Billy Joel's drummer — his friend, confidant and ally — until all of the sudden he wasn't anymore. DeVitto has known Billy Joel since they were teenagers in New York. He appeared on every Billy Joel tour and album from 1976 - 2006. And now he appears on Eastern Standardand Duane Lundy's music industry interview series, Depth of Field.