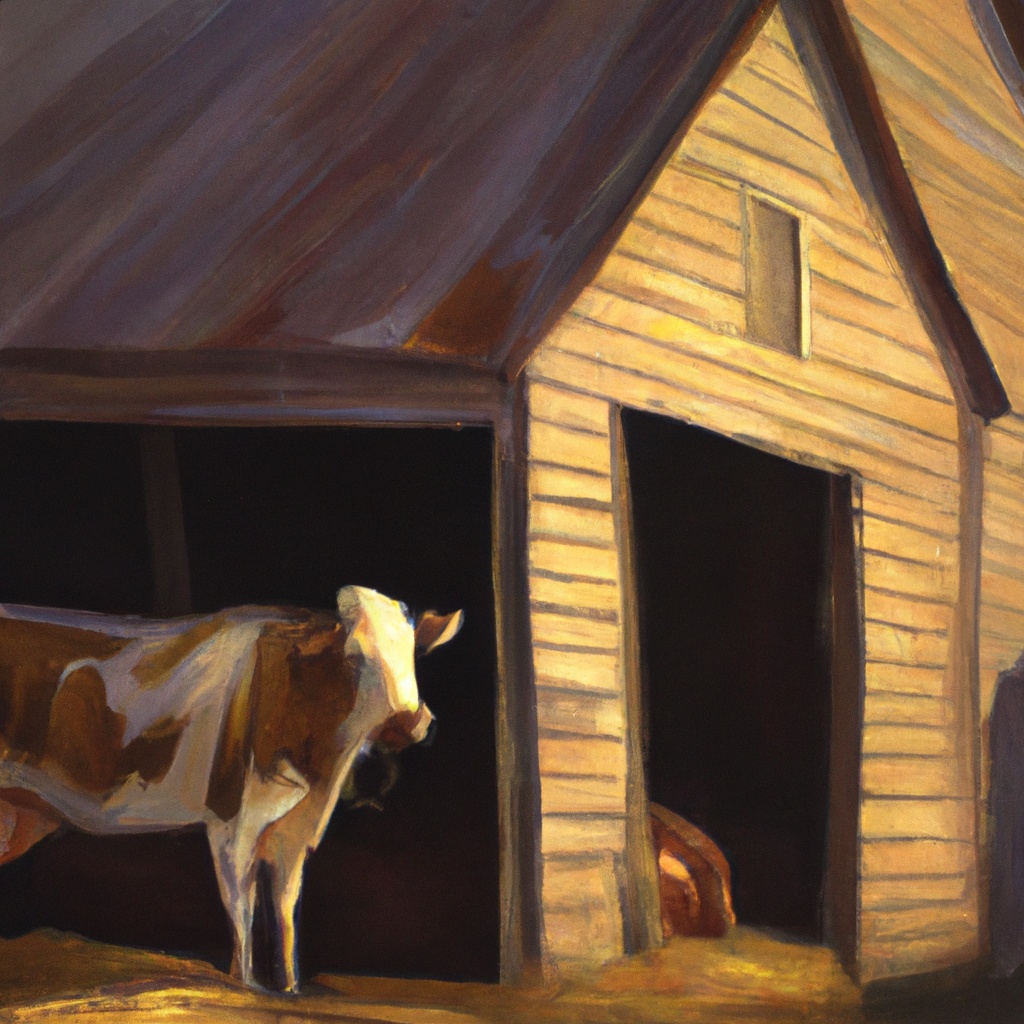 (AI generated image)
Artificial Intelligence, art and copyright: what is legal? What is not? Do we even know? Questions for UK law professor Michael Murray who specializes in AI, Art and Copyright law and protection. 
LISTEN
Melisse Brunet has programmed her first season as Music Director and Conductor at the Lexington Philharmonic. Find out what she means when she says she likes to think and behave outside of the box. 
LISTEN
Letcher Countian Valerie Horn works tirelessly to make sure those most in need are fed healthy, nutritious meals. She is the 2023 recipient of the James Beard Foundation National Leadership Award. Find out why. 
LISTEN
Eastern Standard reporter Crystal Jones gets us ready for the summer festival season in Kentucky.
LISTEN